Wellness Consultations


Achieve optimal health during wellness consultations
with a traditional naturopath and master herbalist
who just happens to also be a medical doctor.


Perhaps you have visited many doctors, and you realize that the medical system is broken.  It does not actually restore your health and vitality.

Perhaps you are looking for something different. Something that actually works. What else is there?

You want wellness consultations!

Dr. Bazylewicz is a traditional naturopath (ND) and a master herbalist (MH) with training from Trinity School of Natural Health and at least forty years of experience in natural health. 
What is traditional naturopathy?  It is a philosophy of well-being where an experienced healer teaches you to be your own best doctor using your own body intelligence in order to reach your health potential and wellness goals.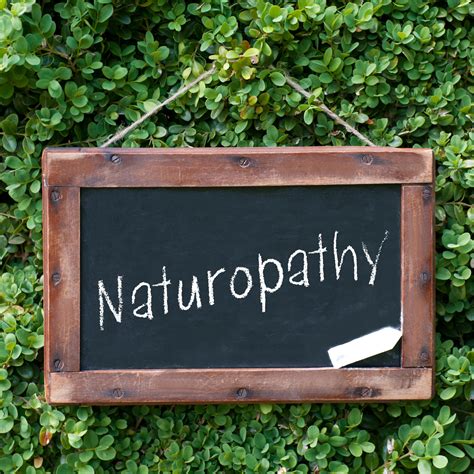 The human body possess an inherent ability to heal itself through the mechanisms of homeostasis - restoring balance in structure and function and adapting to environmental change.
Benedict Lust (1872 - 1945)
Yes, Dr. Bazylewicz is also a medical doctor (MD), but during wellness consultations she will focus on health and healing rather than on medicine and disease. Thus, she will not prescribe medications or diagnose diseases at these appointments. However, she may order labs to determine your nutritional status and basic health markers.  And she will give you a receipt that you can turn into your insurance company.
We have now reached the future as foretold by Thomas Edison...

The doctor of the future will give no medicine, but will interest his patient in the care of the human frame, in proper diet, and in the cause and prevention of disease.
Thomas Alva Edison (1847 - 1931)
Your body is highly intelligent.  It gives you symptoms to let you know when it is experiencing dis-ease.  If you ignore or suppress these symptoms, it will only lead to more dis-ease.  Dr. Bazylewicz will help you to understand your imbalances that have lead to your current health status, and then how to correct these imbalances naturally by working with your body. 
Chronic disease never develops suddenly in the human body. Nature always tries to prevent its gradual development by acute and sub-acute healing efforts. If these, by any means whatever, are checked and suppressed, then they are followed either by fatal complications or chronic after effects, the mysterious "sequelae" of medical science.
Henry Lindlahr (1862 - 1924)
Her recommendations may include not only supplements, but also diet, exercise, sleep hygiene, air quality, water quality, electromagnetic radiation protection, meditation, stress management, weight management, massage therapy, energy healing, life coaching, and much more.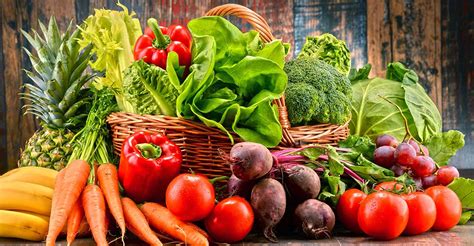 Those who do not find time every day for health must sacrifice a lot of time one day for illness.
Father Sebastian Kneipp (1821 - 1894)
So, who should consider this type of appointment?
Wellness consultations work well if you feel totally healthy and want to stay that way. 
Or if you have risk factors in your family and want to avoid the family health problems. 
Or if you are getting older and you want your health span to last as long as your life span. 
Or if you have just begun to feel unwell or notice that something is "off," and want to get back on the healthy path instead. 
Or if you are working with a medical specialist for an existing disease, and you want to optimize your health through lifestyle improvements.

There are so many possibilities!
For example, one recent person scheduled a wellness consultation for advice regarding travel vaccines.  She did not want them, but did not know what to do to prevent illness from Southern Africa.  This appointment was perfect for her.
Other people have had family histories of heart disease, breast cancer, and dementia.   Their appointments focused on preventing these conditions.  Just because you have certain inherited genes does not necessarily mean that they will activate and that the associated condition will manifest.  In the field of epigenetics, it is known that these genes can remain dormant and not turn on.

You may just need one appointment, or you may want annual wellness checks, or you may want regular follow-up appointments (good idea!) to help you stay on track.  After all, our world is highly stressful and we need all of the assistance we can get.
Please note that if you need to address a serious health issues such as tick illness, fibromyalgia, dementia, auto-immune disease, long haul covid, etc, then Dr. Bazylewicz recommends that you schedule a regular functional medicine and integrative medicine appointment instead so that she can better assist you.
You should also continue to see your Primary Care Physician and other medical specialists as they recommend.

People are beginning to realize that it is cheaper and more advantageous to prevent disease rather than to cure it.
Henry Lindlahr (1862 - 1924)
By now, you are so excited and are wondering how to get started, right?  Awesome!

The procedure is super simple and is the same as other appointments.  So, please Request Appointment and we will get back with you regarding open dates and times.  And please read FAQs, follow Appointment Information, and fill out Patient Forms.  

That is it!
We are so looking forward to your journey down the healthy path.  We are excited and hope you are excited, too!

Grandma Bazylewicz used to say that "if you do not have your health, then you do not have anything." 
Grandma may have exaggerated a wee bit, but she knew that life is so much better with well-being and vitality.