Travel
The Healthy Path
with Dr. Valerie Richey!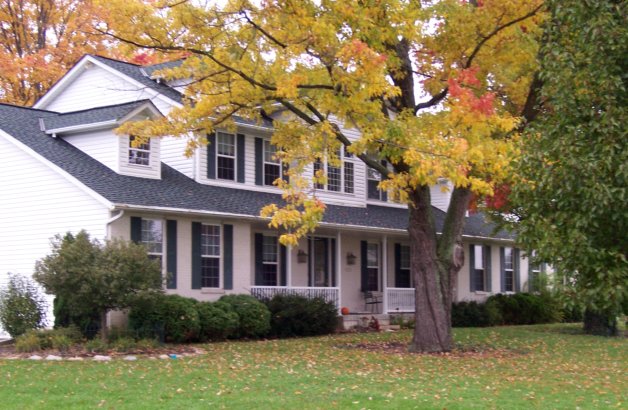 Dr. Richey specializes in the treatment of Lyme disease (Borreliosis) and associated tick borne chronic infectious diseases (such as Bartonellosis, Babesiosis, etc) and zoonoses and other chronic infectious diseases. She also treats biotoxin illness due to mold exposure and chronic infections as well as Gulf War Illness which is a multifactorial disease.  She no longer sees patients with Morgellon's disease.
Her practice is in southern Ohio in the rural town of Mount Orab, Ohio which is near the urban city of Cincinnati, Ohio. Patients come from Ohio and the surrounding states of Kentucky, Pennsylvania, West Virginia, and Indiana. She prefers to see patients within a 5 hour driving radius.

Dr. Richey is a medical doctor (MD) licensed in the state of Ohio and in the state of Kentucky and in the state of Virginia, and a naturopathic doctor (ND). She completed a Family Medicine residency and practiced as a traditional Family Physician. She now specializes in integrative medicine and is Board Certified in Integrative Medicine.
Furthermore, she was trained by two prominent Lyme specialists (often called LLMDs) on the east coast. In addition, she is a member of the International Lyme and Associated Disease Society (ILADS). She has been treating patients with Lyme disease since 2008.
Dr. Richey understands your chronic medical illness from personal and family experience. Just like you, she knows what it is like to be sick and tired of being sick and tired. And she will care for you in the comfort of her home-based office. She spends ample time with you and answers all of your questions.
Dr. Richey would like to help you
along the path toward better health!