Office Photos
Feel right at home at The Healthy Path!

However, because of contact tracing, we are only offering telemedicine appointments at this time.  So, you will now be able to stay in the comfort of your own home during your appointment. 

Yes, these office photos show that you really can relax during your appointment at The Healthy Path.  No impersonal atmosphere here!  No way!
Instead, you are welcome into the cozy home office of Dr. Bazylewicz.  
These photos are from her previous home/office.  Updated photos from her current home/office are coming soon!

When you arrive, you will find a white house with black roof and green shutters.  Just park in the driveway along the right side.  And come up to the front porch at your appointment time.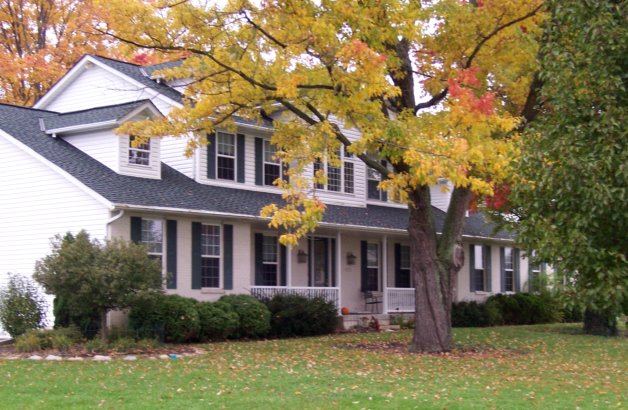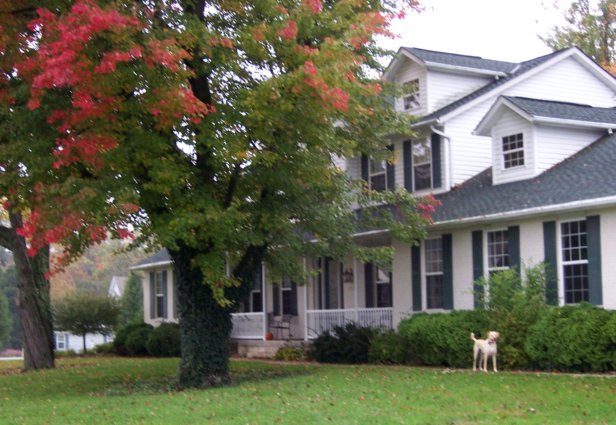 When you are parking, you will get a refreshing view of the pond out back.

The large home office is just to your left when you enter the house.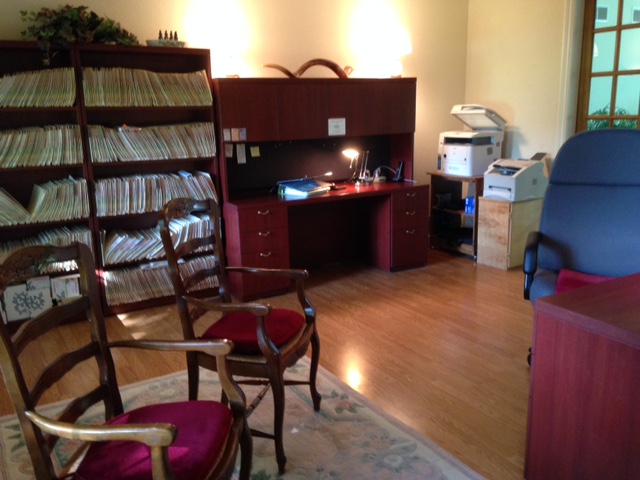 The space is cozy and hygge from every view!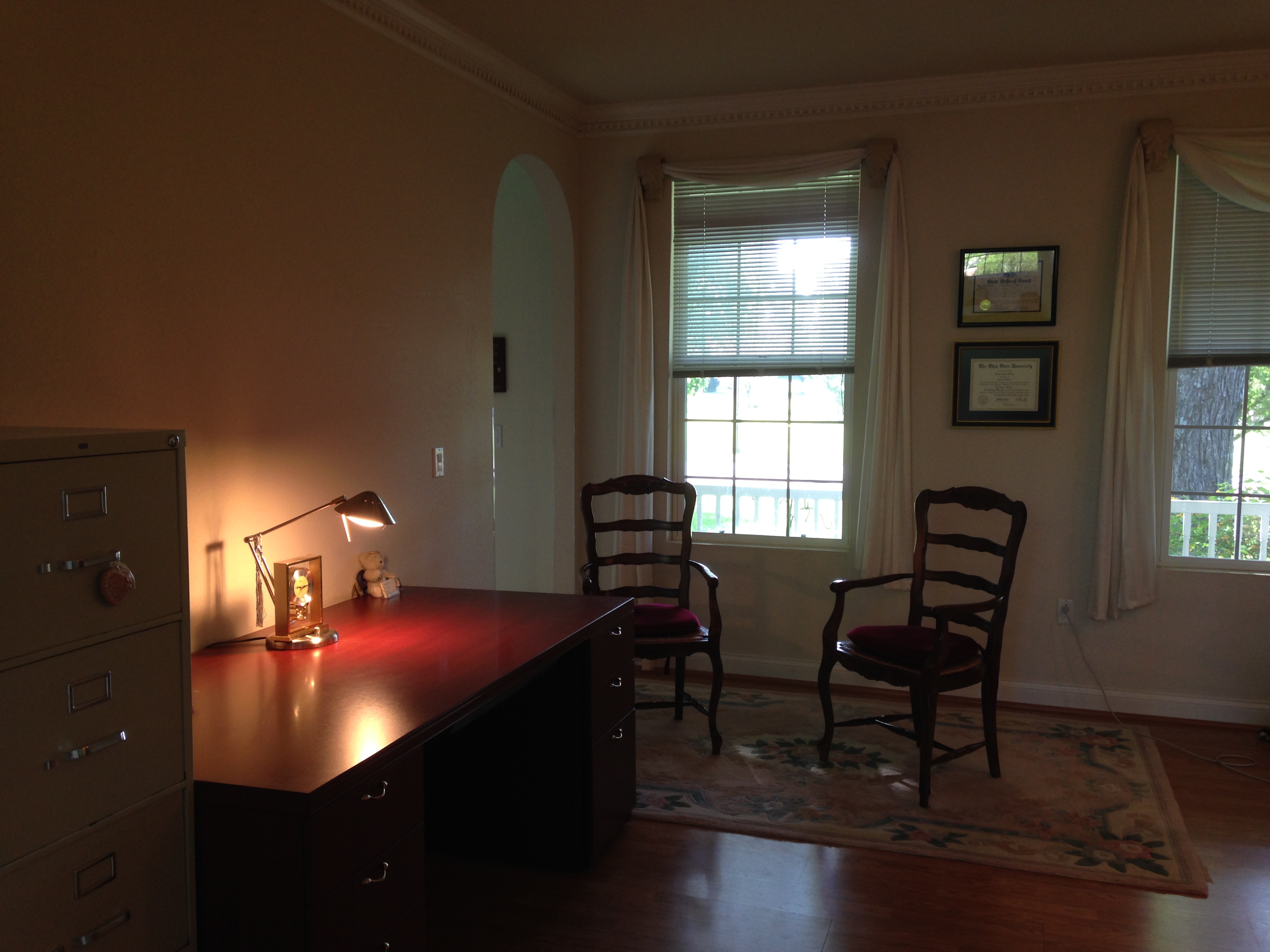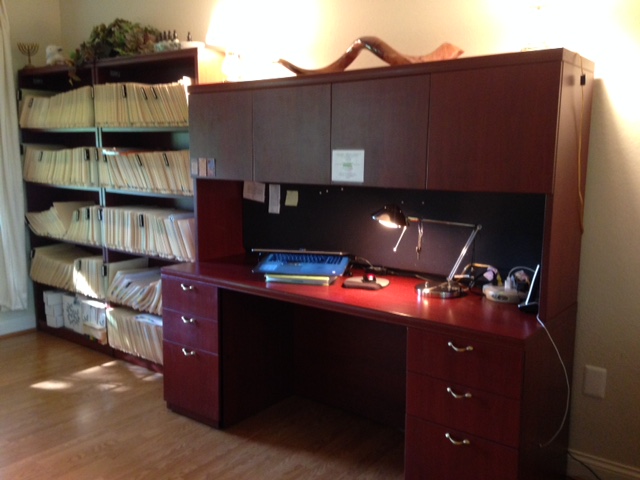 And yes, we even have a patriotic-themed guest bathroom!  
(In real life, the floor is down and the ceiling is up! For some reason, the photo comes out sideways no matter how I rotate it.  LOL!)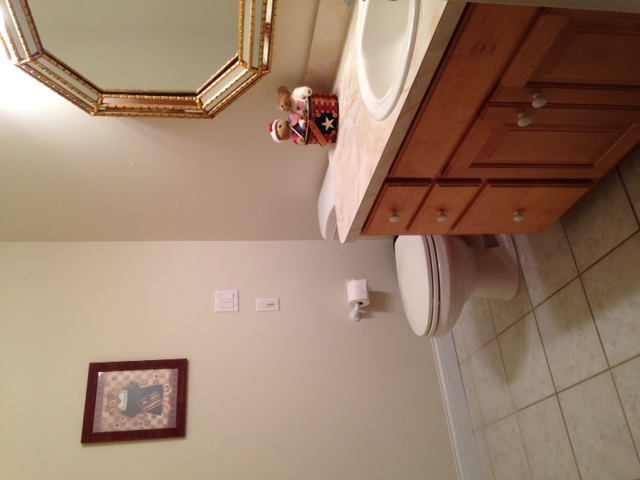 The home office even looks friendly and inviting in the winter!